Post by celine on May 28, 2013 21:12:31 GMT -5
29th may 2013
Donald Marshall...............
Some of the "super soldiers" at the cloning center went dark side over the years and are willing loyal agents of the Illuminati now... due to fear and or greed. Not me, My conscience would never allow me to be down with the Illuminati or any affiliated faction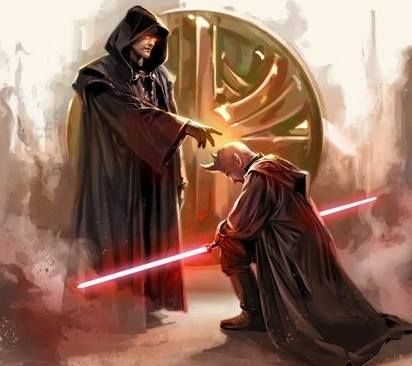 William Campbell III the "MIB" are clones/genetically altered.
Lynne Coppell Donny thanks for you being you, and NOT BEING TEMPTED BY GREED, WOMEN, POWER ETC, I WISH YOU ALL THE BEST ON YOUR QUEST
Lynne Coppell YOU ARE A BRAVE WARRIOR, YOU HAVE EMPATHY AND A CONSCIENCE,,
Jayne Riggs Jaccoma;;;;;;;;;;;;; our hero
Michael Taylor The MIB's are PGLF's (programmable Life Forms) created at AL/499 peasemore, Dulce, AREA 51 and possible Brecon Beacons in Wales
William Kain must be nice to be psuedo immortal
Patrick McLaughlin thats a hell of a picture
Lynne Coppell Donny i know u dont hav much or any faith, who can blame u, BUT wat u are missing here, u are saving up treasures in heaven, and im not a bible basher, just know
Lynne Coppell william what does that mean??
William Kain if you die in your dream, do you die in real life?
apparently not.
Lynne Coppell he,s not in a dream William, no he doesnt die, just the Clone
Lynne Coppell if they chopped his willy off, wen he wakes he still has his willy lol
Eraldo Coil I have died in dreams on many occasions. And from my knowledge i'm still alive. Powerful Image you have on display there Donald. The siths are a good representation of the elite
Michael Taylor The worst that can happen is it can effect our emotional well being and behaviour
Dawn Hamm Hart good for u
Donald Marshall The worst that can happen Micheal is effecting emotional well being and behavior? clone torture? um who told you that, your misinformed lol
Donald Marshall the novelty wore off on the pseudo immortality when I was a kid clone there.
Michael Taylor Dreams in general, normal dreams i ment i should of explained it more, the REM stuff effects the brain and heart
Donald Marshall Ha I know... It sux.